Beit Rivka Greenwald
Rivka Greenwald was born in 1907 to Sarah and Michael Shapira, veteran fruit growers from the moshav (communal farming village) of Petah Tikva. In 1929, after selling the orchard lands in Petah Tikva, which she inherited following the death of her father, Rivka bought a plot of land on 4, Shadal Street, Tel Aviv, on which she built her house.
The house was designed by the architect Yehuda Magidowitz in the eclectic style. Through this style architects attempted to create a new kind of urban environment which, according to a view prevalent at the time, was seen as suitable for the return of the Jewish people to Eretz Israel (Land of Israel). The houses, the design of which was a combination of European construction styles and oriental and Arab styles, were known as "dream houses," and indeed, some of them looked like houses that fulfilled a kind of visual fantasy.
Rivka Greenwald was a wealthy socialite who turned the house into one of Tel Aviv's cultural and social centers. In 1981, the house was sold by its owners to the Clal insurance company, on condition that Rivka Greenwald could remain living in it till the end of her life.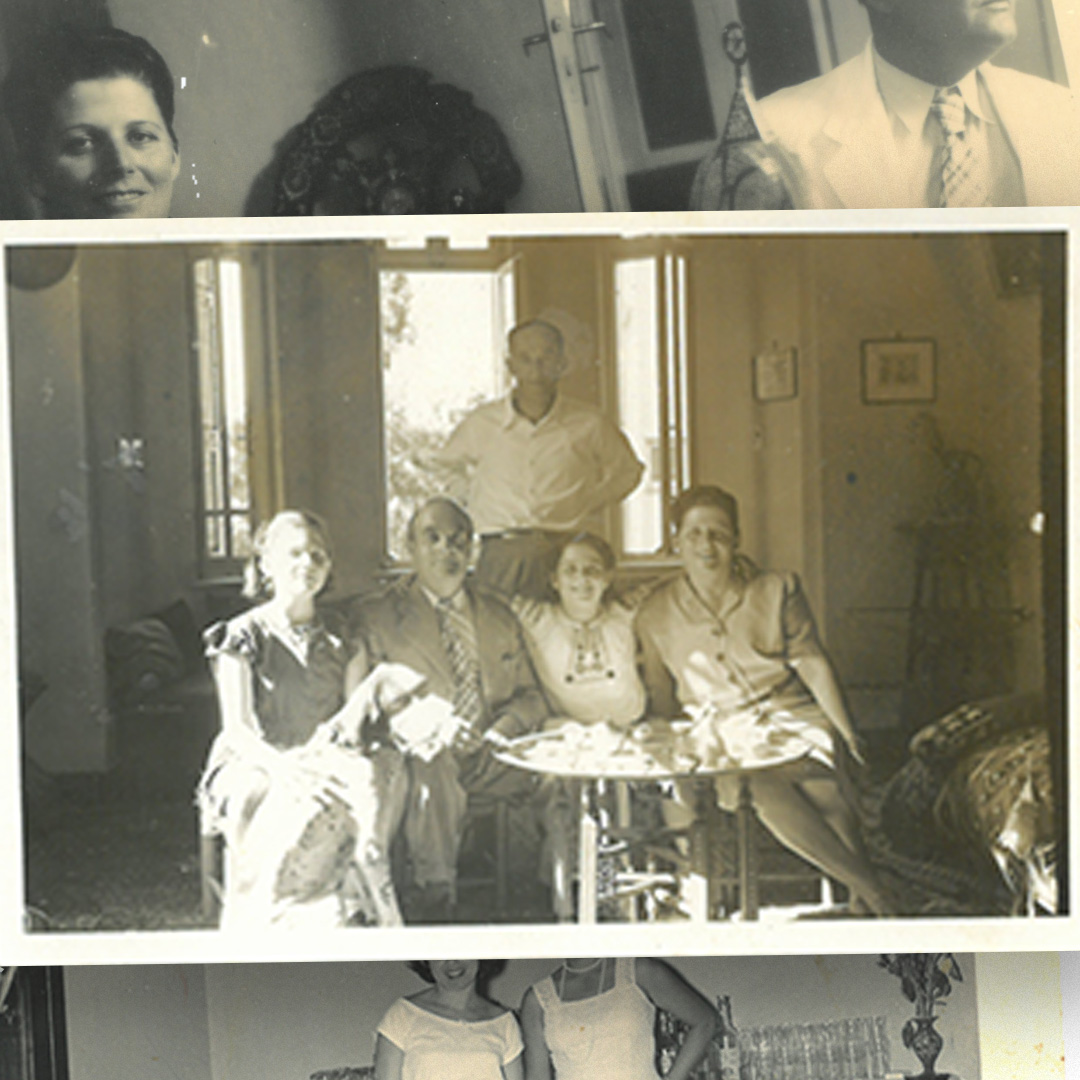 שיפוץ-שימור
In 1991, the building was declared a heritage preservation building, as were many other houses in the area. Starting in 2008, a massive conservation process took place as part of the construction of the International Bank tower complex. The architectural firm of Amnon Bar Or-Tal Gazit was commissioned to plan the preservation of Beit Rivka Greenwald as an integral part of the main tower project.
The building carefully preserves its exterior and interior details, and is accessible to those with disabilities. During the conservation itself, following an in-depth study, many parts of the house, including its floor and its wall frescos, were restored to their original state.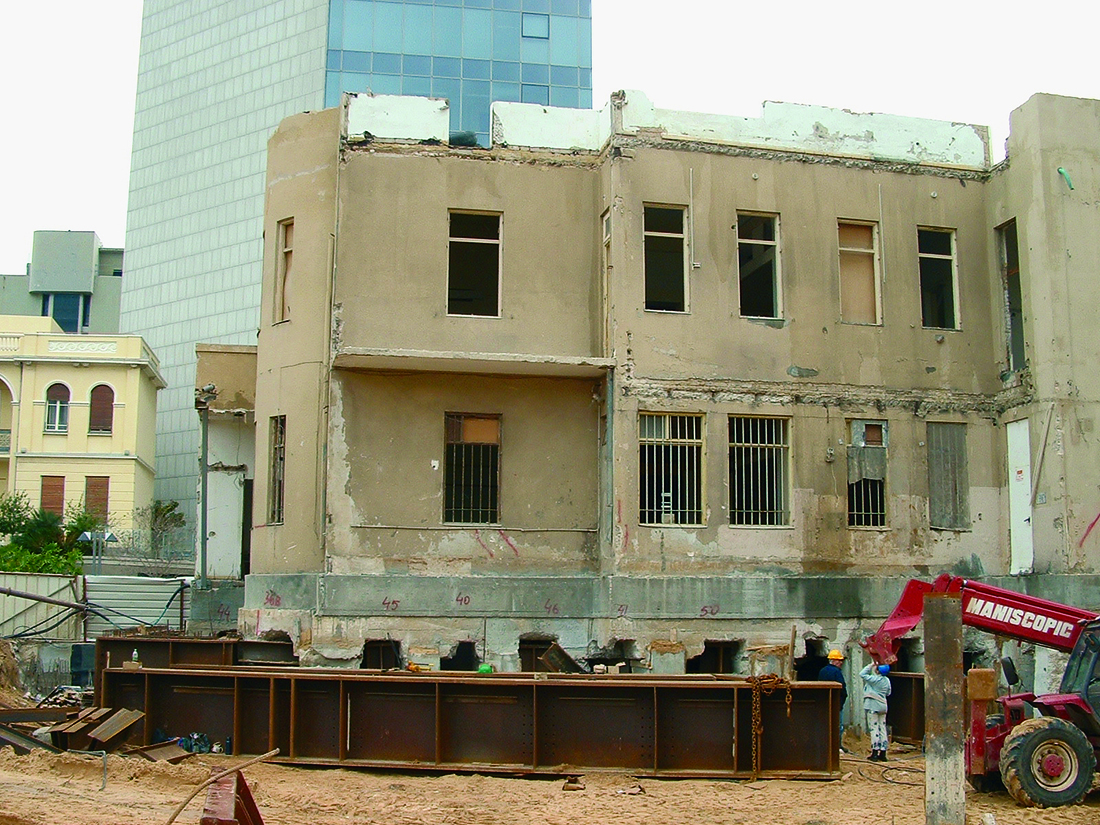 עלמא - בית לתרבות עברית
Alma Home for Hebrew Culture, founded in 1996 by Dr. Ruth Calderon, received Beit Rivka Greenwald in 2014. Alma Home for Hebrew Culture is a non-profit organization dedicated to the study and teaching of Hebrew culture and tradition. The activities of Alma address questions of Hebrew culture and Jewish identity.
The very concept of "Hebrew culture" is understood by Alma as the meeting point between general culture, Jewish culture and Israeli reality. Alma's study programs place an emphasis on dialogue between educators from different fields of specialization, and on a personal relationship between teachers and students in an intimate classroom environment.