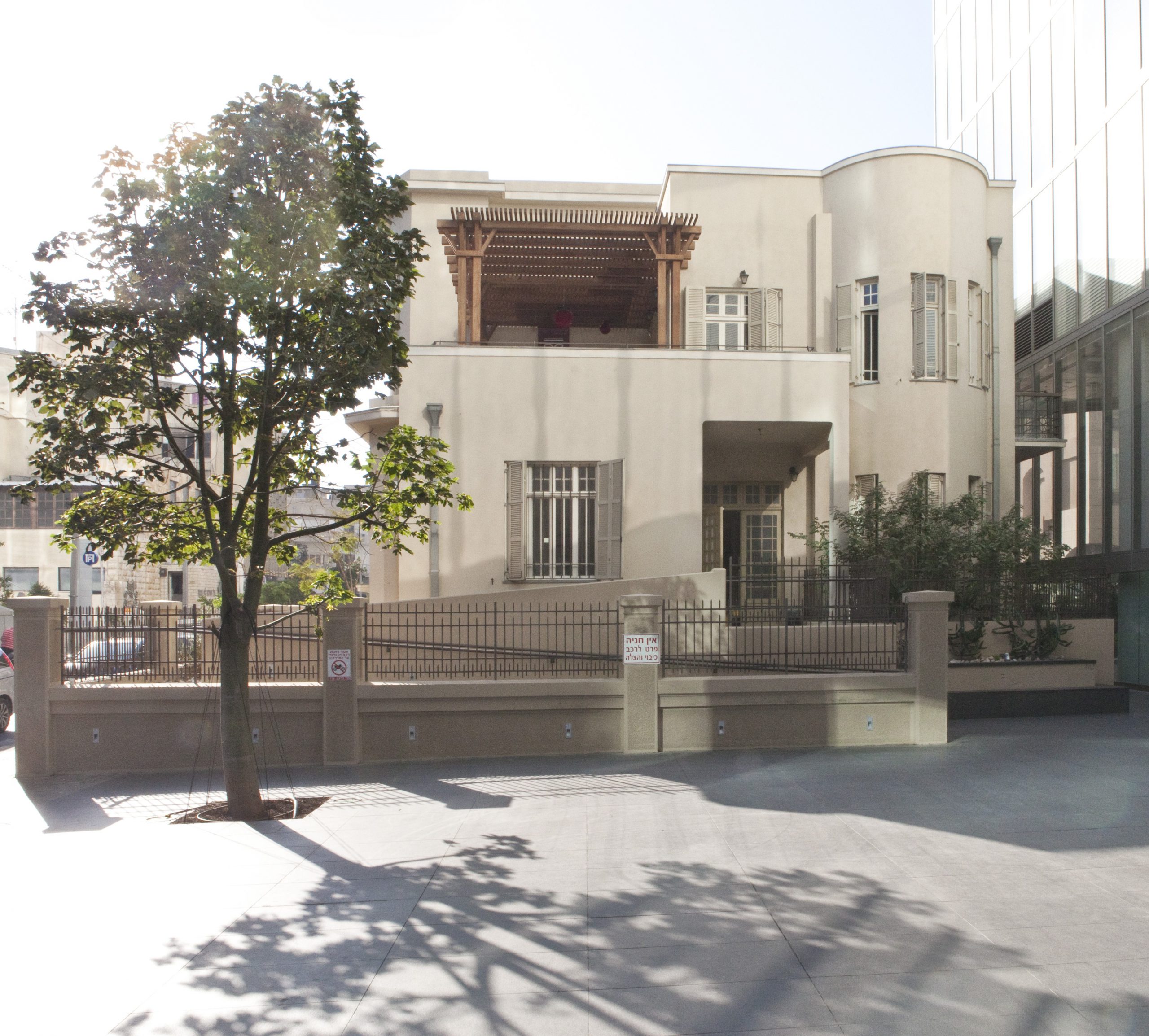 Alma devotes special efforts to enriching change agents drawn from the fields of education, society and culture in Israel. Through study at Alma, an intellectual, spiritual, social and cultural leadership is nurtured. This leadership feels at home with Hebrew and Jewish heritage, and seeks to impact on the social-cultural dialogue in Israel. 
About Alma
Alma Home for Hebrew Culture was founded in Tel Aviv in 1996 by Dr. Ruth Calderon, inspired by the spiritual Zionism of the Hebrew writers Ahad Ha'am (Asher Ginsburg) and Chaim Nahman Bialik.
Alma defines Hebrew culture as a meeting place for Jewish, Israeli and world culture. At Alma, Hebrew culture is researched, its traditions studied; it is interpreted in the spirit of the contemporary world, while Alma also plays an active role in reshaping that culture.
The organization was created to take a leading role in reappropriating Hebrew culture for today's and future generations, so as to make it accessible, relevant and current for the Israeli public and for Jewish communities around the world, and it continues to fulfill these roles.
In addition, Alma works to promote and encourage a pluralistic Jewish discourse, and was among the first organization to open the doors of Batei Midrash (institutions of traditional Jewish learning) to women and people who lead a secular lifestyle. It offers unique programs and courses for the study of Hebrew culture, as well as activities that reach out to the general public, on such subjects as the Hebrew calendar and life-cycle rituals, thus stimulating interest in an in-depth study of the Jewish literary canon.
Alma offers a unique path to experience Hebrew culture: a path that encourages in-depth study, moving between the old and new, from the Israeli present to the wider Jewish past and back. It does not shy away from criticism and doubt, and provides tools for posing timely questions about Israeli and Jewish identity. Moreover, Alma seeks to initiate a Jewish social and cultural discourse that makes Hebrew culture into a life-giving element that is relevant, significant and inspiring in shaping the identity of secular Israeli Jews.
The spirit behind Alma seeks to be a source of inspiration that nurtures its students' thinking and thereby fertilizes their creativity, and that encourages innovative analyses within the context of the Jewish and Israeli public space.
It is not by chance that Alma was established in Tel Aviv. The city is an inseparable part of Alma's unique character because of the vital and creative role the city plays in the shaping of discourse and life in the cultural and social space of the country as a whole. Alma is a registered non-profit organization.